Our client managers will always be at your disposal and will organize diagnostic examinations, visits to specialists, health examinations, vaccinations, coordinate and remind you of upcoming consultations at the desired time. They will follow your individual plan and schedule of preventive measures and ensure communication between "Veselības centrs 4" specialists and the client.
As our customer, you will no longer have to worry about situations where it is difficult to sign up for specialists, examinations, or face long waiting lines. Customer managers will help you plan the necessary visits, provide welcome and care for you in all branches and companies of "Veselības centrs 4".

Customer managers Diana Saukuma and Daria Morozova will kindly tell you about all the options, benefits and privileges granted to you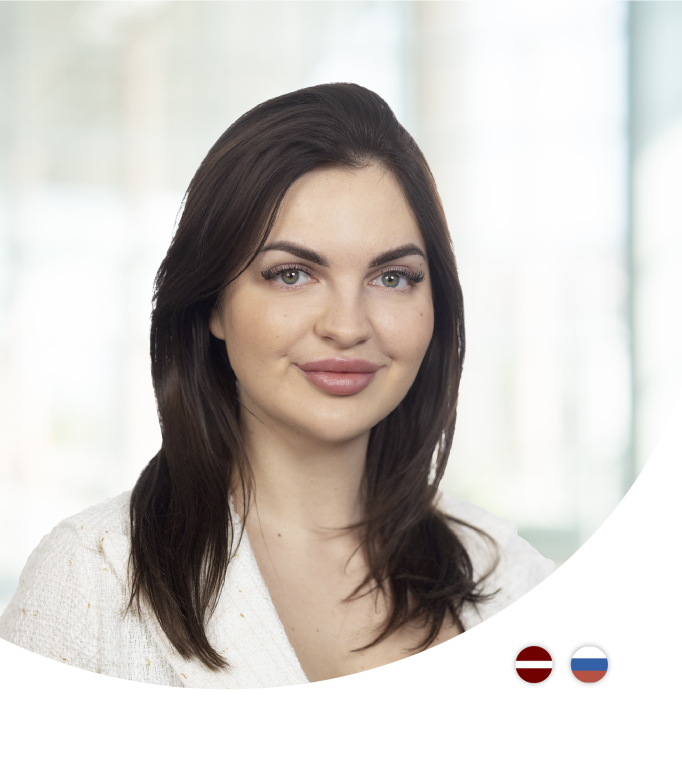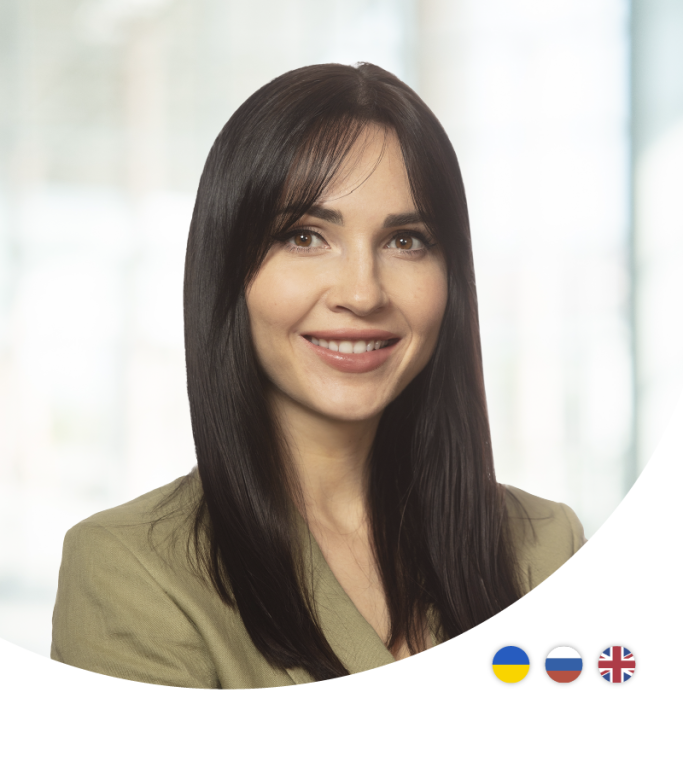 Taking care of your well-being and health, customer managers:
will remind you of the planned visits, examinations, procedures the day before the upcoming visit, and inform you about the preparatory information;
will provide the required service as soon as possible after contacting the customer;
will follow the schedule of your individual plan and preventive measures; 
will ensure communication between the specialists of "Veselības centrs 4" and the client;
establishes long-term relationships with clients and becomes health care providers and the best counselors for life;
organizes visits to all branches of "Veselības centrs 4" and related companies (Anti-Aging Institute, Capital Clinic Riga, Clinic of Dermatology, Dimension 4, Visual Diagnostics, etc.).
Free consultation with the client manager on the concept of Anti-Aging in preventive medicine.
Apply for Anti-Aging Institute services and anti-aging concept programs:
Phone: 25418181, 67847718
E-mail: info@antiaging.lv
Address: Baznicas street 18, Riga
www.antiaging.lv