Specialist from Ukraine - client manager Daria Morozova starts working in the branch ''Anti-Aging Institute''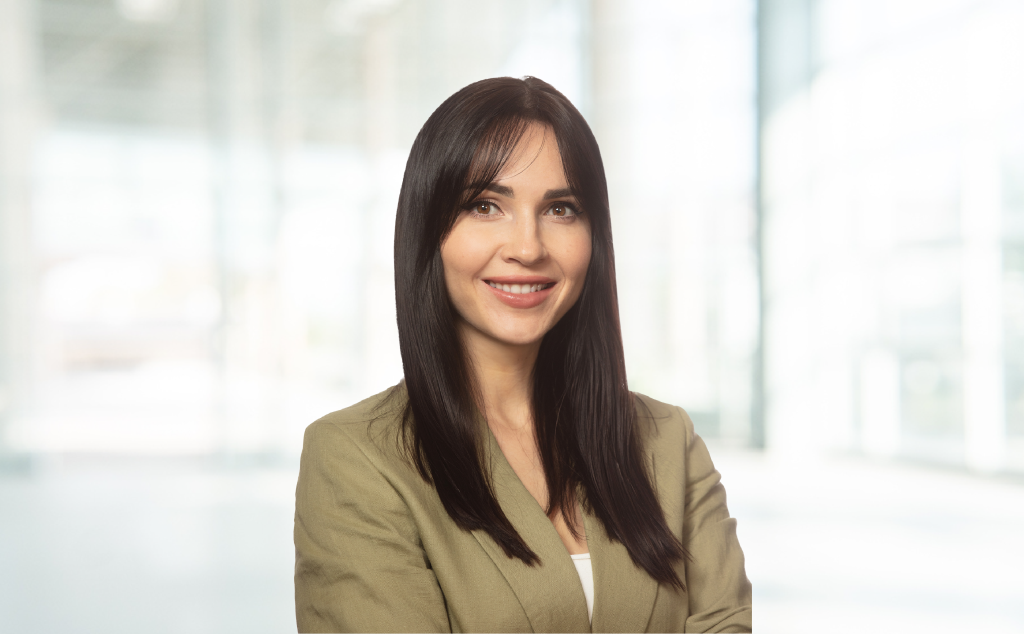 Daria Morozova, a specialist from Ukraine, has started working as a client manager at the Anti-Aging Institute - aesthetic medicine branch of the Veselības centrs 4 (Health Center 4).
The client manager of the Anti-Aging Institute acts as a personal consultant who coordinates and oversees each client's individual prevention, health, or treatment program.
The client's consultant follows the client's individual plan and schedule of preventive measures - coordinates and reminds about the upcoming consultations and procedures, as well as ensures communication between the clinic's specialists and the client.
Daria Morozova communicates in Russian, English and Ukrainian, so she is free to communicate with clients from abroad and in Latvia, who will choose to communicate in one of these three languages to support specialist from Ukraine.
Daria graduated from Kiev National University of Economics with a degree in economics and management. She has experience as a development manager in tourism, aesthetics and anti-aging medicine. Prior to Russia's war in Ukraine, Daria Morozova worked at the SoulSpa Anti-Age Medical Center in Kiev, which has been active in the anti-aging medical industry for 16 years.
Apply for Anti-Aging Institute services and anti-aging concept programs:
Phone: 25460670
E-mail: daria.morozova@antiaging.lv 
Address: Baznicas street 18, Riga
www.antiaging.lv