Management of ageing processes
Development and implementation of a long-term preventive medicine plan. The clients have a chance to follow the aspects of their lifestyle and diet, to take operative and annual health check-ups and procedures, to get vaccinated and consulted by the best specialists in the industry.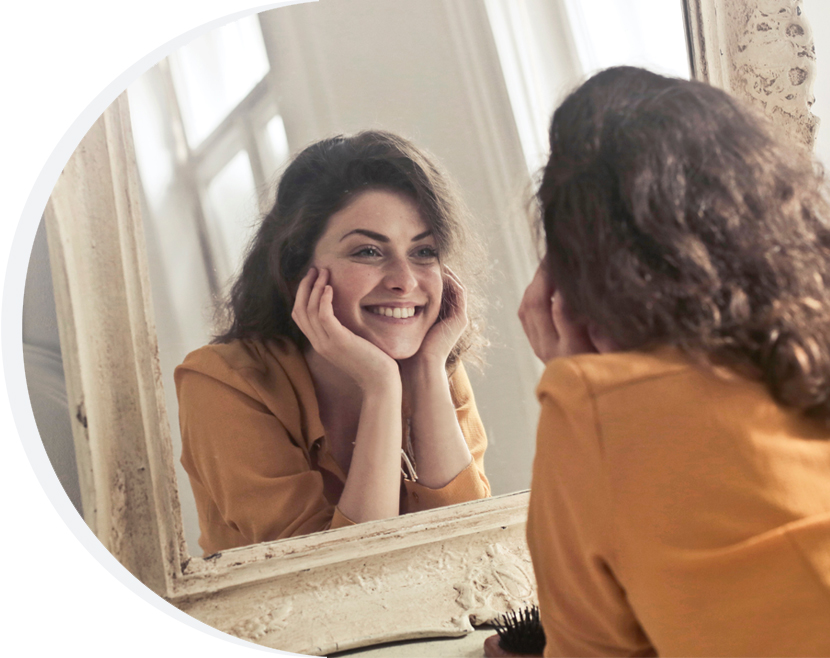 The client manager ensures communication between the specialists of Anti-Aging Institute and the client, follows the client's health calendar an provides informational support.