Anti-cellulite massage combines various massage techniques to reduce the visual signs of cellulite. This is an intense, deep-acting massage that affects the skin, muscles and adipose tissue. During the massage, skin tone, blood circulation and lymph circulation are improved.
The massage helps to fight the "orange peel" effect, evens out skin imperfections, reduces swelling, as a result of which the circumference of the specific body area is reduced.
Benefits:
reduction of cellulite;
movement and reduction of adipose tissue;
improvement of skin tone and elasticity;
improvement of lymph and blood circulation;
improvement of tissue metabolism.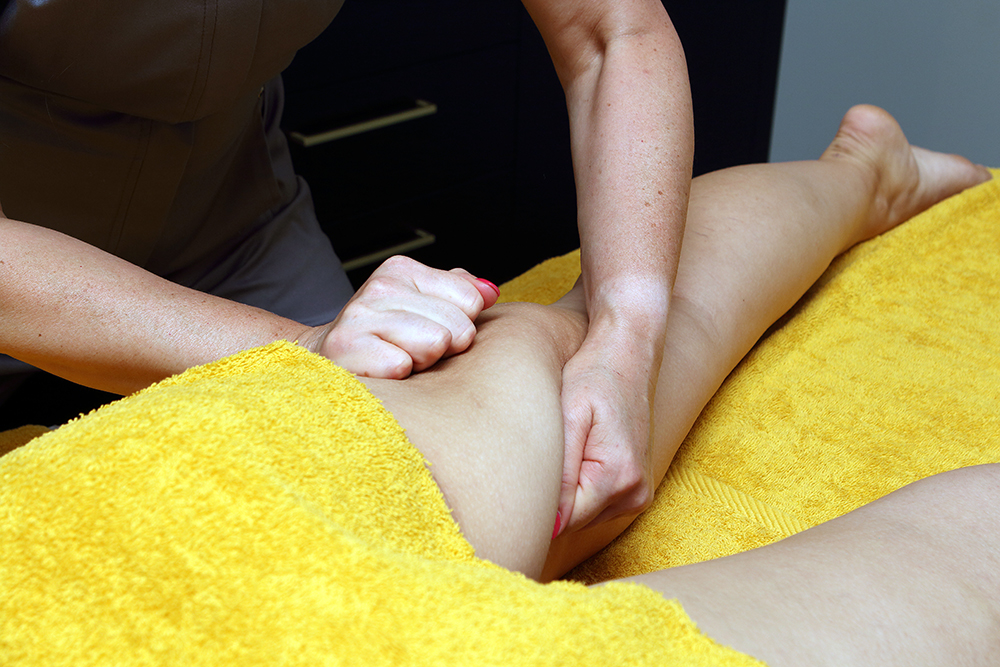 Contraindications:
pregnancy;
advanced glaucoma;
cardiovascular disease;
acute dermatological diseases;
fever, elevated body temperature;
varicose veins;
haemophilia;
oncology.