Traumatologist-orthopedist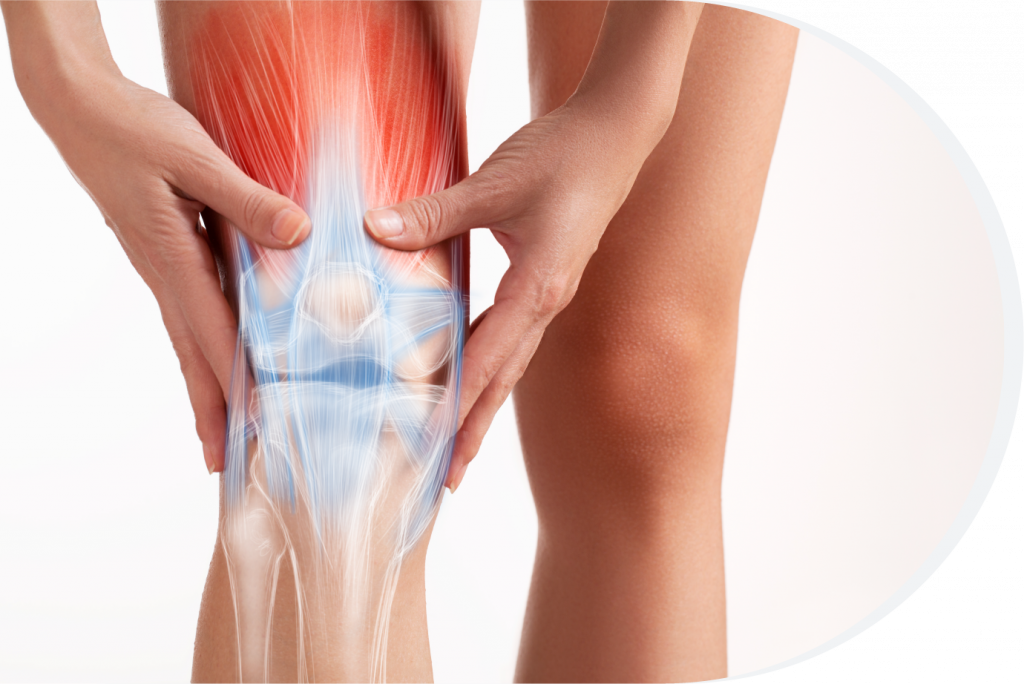 Traumatologist-orthopedist specializes in the diagnosis and treatment of joint, skeletal, muscle and other diseases of the musculoskeletal system, injuries. Patients turn to this specialist when they experience pain, discomfort in the joints, muscles and the musculoskeletal system, as well as after various injuries, in case of acute and chronic diseases, when faced with age-related changes in the musculoskeletal system.
In traumatology-orthopedics, accurate imaging is very important: radiography, ultrasonography, computed tomography and magnetic resonance imaging. These diagnostic options are available to the customers of the Anti-Aging Institute using the high-quality equipment of the Veselības centrs 4 technology park.
After examining the patient, the doctor prepares an individual treatment plan for each patient, prescribes conservative and, if necessary, surgical treatment. Often the patient needs complex treatment and individually planned rehabilitation, so the traumatologist-orthopedist also closely works together with doctors of other specialties: neurologists, vertebrologists, radiologists, algologists, rheumatologists, physiotherapists, technical orthopedists, etc.
Traumatologist-orthopedist consultation is recommended:
after an injury: fracture, dislocation, bruises and sprains, tendon and muscle injuries;
if you have pain in your feet and joints;
in case of bone deformity;
if there is instability in the knee joint;
in case of chronic diseases of the musculoskeletal system;
if you have compression neuropathy.