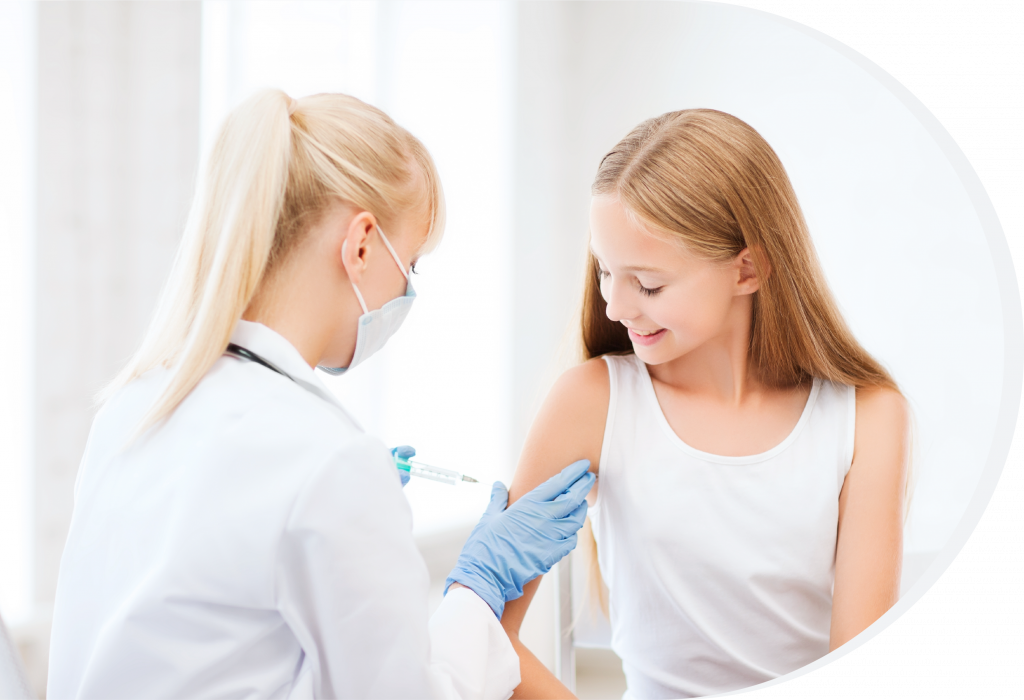 The Anti-Aging Institute is working with the Veselības centrs 4 vaccination service to provide a full-fledged vaccination service for children and adults.
Our services:
seasonal vaccines;
recommended vaccines;
travellers' vaccines;
vaccination for children.
The clinic enters all information into an electronic database, which allows any vaccinated person to quickly and easily find out the time of their last vaccination, the recommended timing of re-vaccination, etc., wherever necessary.

The Anti-Aging Institute cooperates with all health insurance companies in Latvia!