Our hormones impact and regulate the processes that seem to be taken for granted: sleep, growth, metabolism, appetite, mood, libido, etc. As a person ages, the balance of hormones changes. Menopause (in women) and andropause (in men) – a natural process accompanied by significant changes – is an example of this process. However, this is not the only aspect – care of hormonal balance should be a life-long practice as a part of the Anti-Aging plan.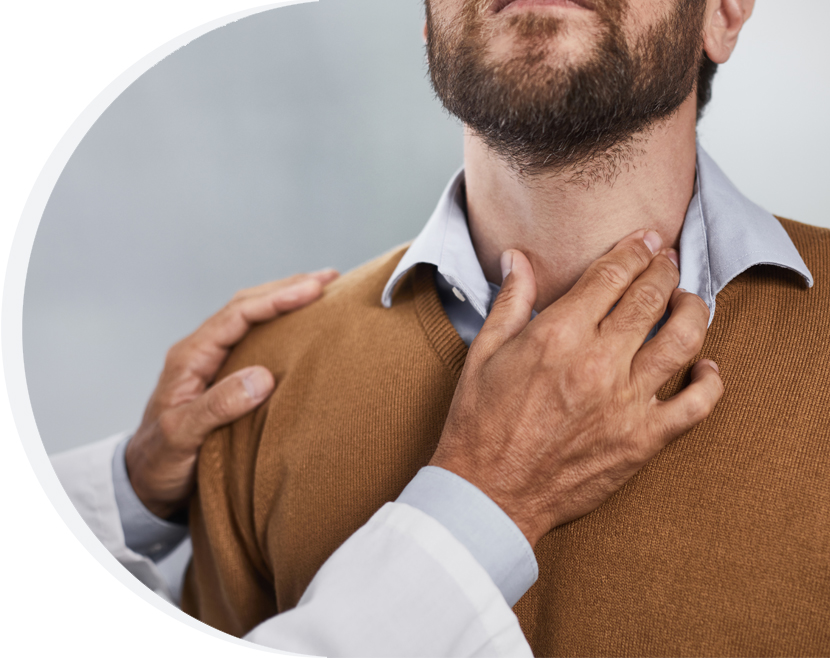 You need a consultation of an endocrinologist:
If your family member has had diabetes or other endocrine diseases,
If you are planning a pregnancy,
If you have the following complaints:

Changes in body weight,
Thirst and frequent urination (especially at night),
Weakness, fatigue,
Palpitations, excitability,
Inflammatory skin diseases and poorly healing wounds,
Fungal diseases that are hard to treat,
Skin pigmentation disorders,
Increased hair growth or hair loss,
Purple or violet stretch marks on the belly, hips, shoulders,
Changes in the shape of the neck.
The most common health issues solved by a complex solution including endocrinology:
Menopause, andropause,
Diabetes mellitus,
Hypothyroidism,
Thyrotoxicosis.
Endocrinology specialists of Anti-Aging Institute provide the opportunity to monitor and control hormonal balance and prepare for age-related hormonal change process.
Services:
Consultation,
Ultrasound of the thyroid gland,
Identification of blood trace element level,
Identification of blood hormone level,
Identification of urine iodine.
Before consulting an endocrinologist, you should pay attention to:
Past diseases (including infections), surgeries and injuries,
Cases of severe diseases in the family,
Characteristic of lifestyle and nutrition.