Pollogen Geneo platform for radiant and smooth facial skin
High-performance procedure with immediate effect for restoration, care, and toning up the skin of face, décolleté area, and hands. Within an hour, using the Pollogen Geneo procedure (manufactured by Lumenis, Israel), you will get radiant skin. The almost futuristic beauty platform combines tripolar radio frequency (RF), OxyGeneo technology and ultrasound, as well as patented active substance serums and gel. Procedure course improves the skin tonus and tone, restores the balance of problematic skin and stimulates the natural skin restoration processes. Procedure is suitable for face, décolleté area, and upper surface of palms.

Customized solution for each customer
The secret of the Pollogen Geneo procedure is the patented technology of Capsugen™ active substance capsules and the serum corresponding to each capsule. Pollogen Geneo procedures allow fighting the most common cosmetic problems of skin:
significantly and protractedly improve the skin tone right after the first procedure – reduced wrinkles, smoother skin;
intensively care, restore and maintain the skin balance (also suitable for problematic skin and in the fight against acne);
reduce skin pigmentation;
return freshness and healthy radiance to the "tired" skin.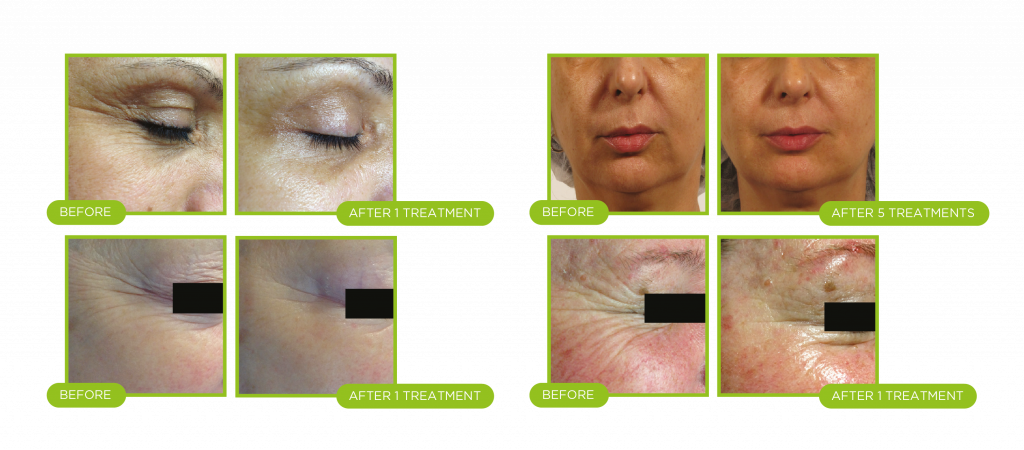 Course of procedure:
tripolar radio frequency – RF thermal effect activates skin metabolism, stimulates synthesis of new collagen;
oxygenation – OxyGeneo technology uses patented Capsugen™ capsules, gel, and serums. During the procedure, these factors interact to form a layer of microscopic CO2 bubbles, which, entering the epidermis, causes oxygenation (Bohr effect) –oxygen-rich blood intensively flows to the treated area. Light effect of dermabrasion – skin cleansing of dead epithelium cells and preparation for fully absorbtion of the active serum substances;
ultrasound – at the end of the procedure, the respective serum is applied to the treated area, then gently rubbed into the skin using an ultrasonic maniple, ensuring penetration of biologically active substances deeper into the skin.
It is recommended to use sunscreen after the procedure. The procedure does not affect daily life.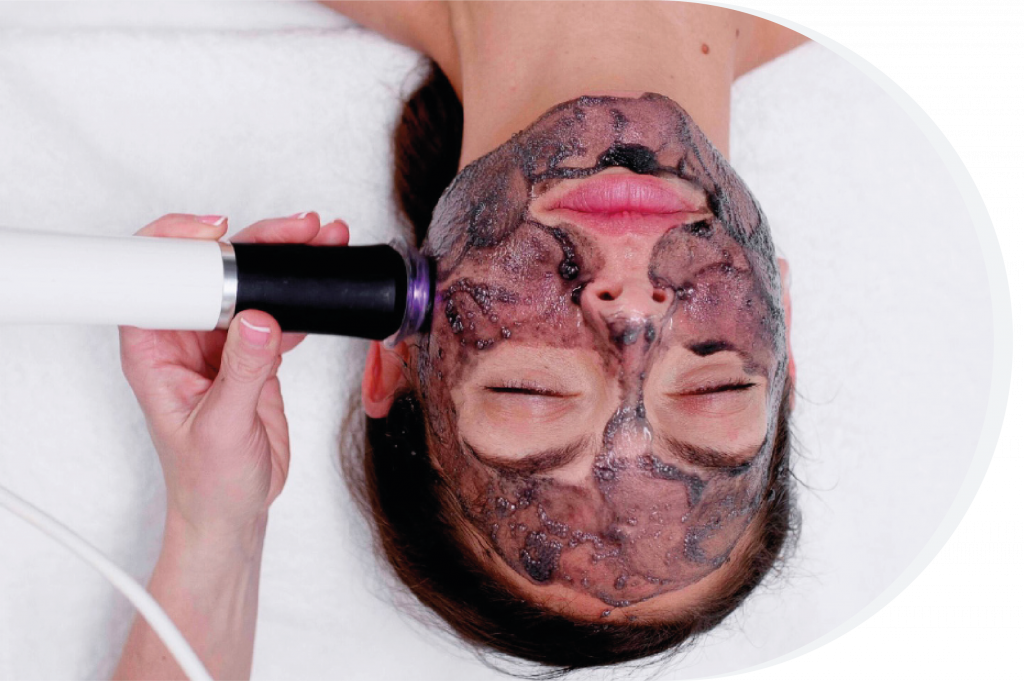 Effect:
restoration, stimulation of the skin, improvement of the problematic skin (e. g., acne);
internal oxygenation (Bohr effect);
significantly improved skin tonus and texture;
reduction of wrinkles;
elimination of "tired" skin appearance;
improved cell metabolism;
facial skin is moisturized and nourished, which allows to maintain the acquired young-looking appearance;
result right after the first procedure.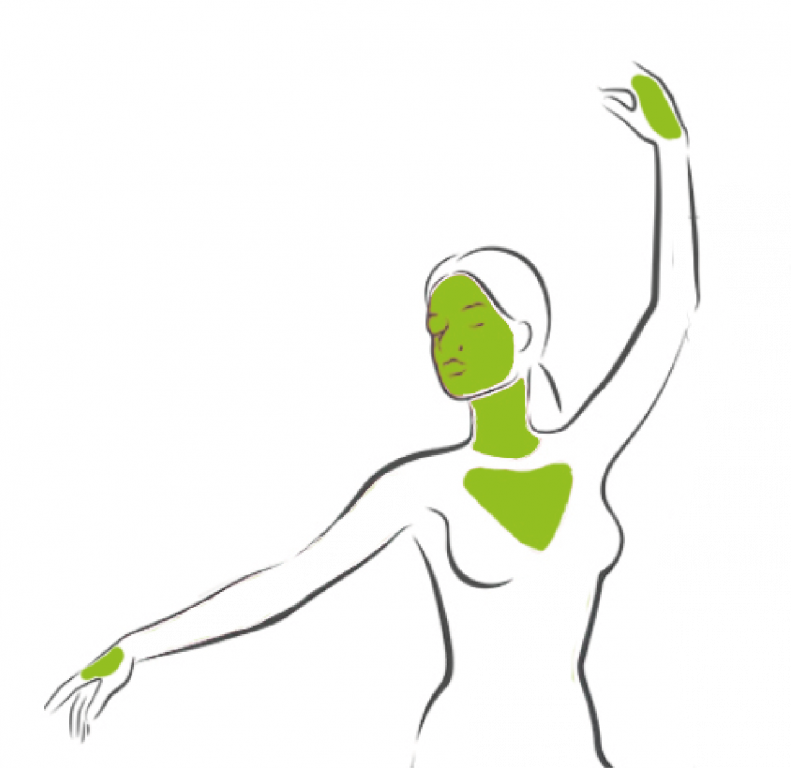 Course duration:
Exact procedure course duration depends on individual factors. Average course duration: 6 procedures once a week, maintaining procedure – every 2 months. Procedure duration – 60 minutes.


Skin tonus continues to improve for several weeks after the last procedure – the effect will be gradual and natural.
Perfect combination:
Procedures using the Pollogen Geneo platform are especially suitable in combination with various restoring laser procedures.
Contraindications:
pregnancy (for RF stage);
pacemaker (for RF stage);
heart diseases;
allergy to vitamin C (when choosing the pigmentation reduction program);
open wounds;
acute skin inflammation;
skin diseases – acne in active phase, eczema, dermatitis.
Apply for the Procedure:  +371 25418181