As you age, your skin becomes drier, regardless of its type. Hyaluronic acid, which is able to bind water molecules making the skin look radiant, plays an important role in maintaining healthy moisture level of your skin. The amount of hyaluronic acid in the skin decreases with each year – the skin becomes dry, fine wrinkles appear.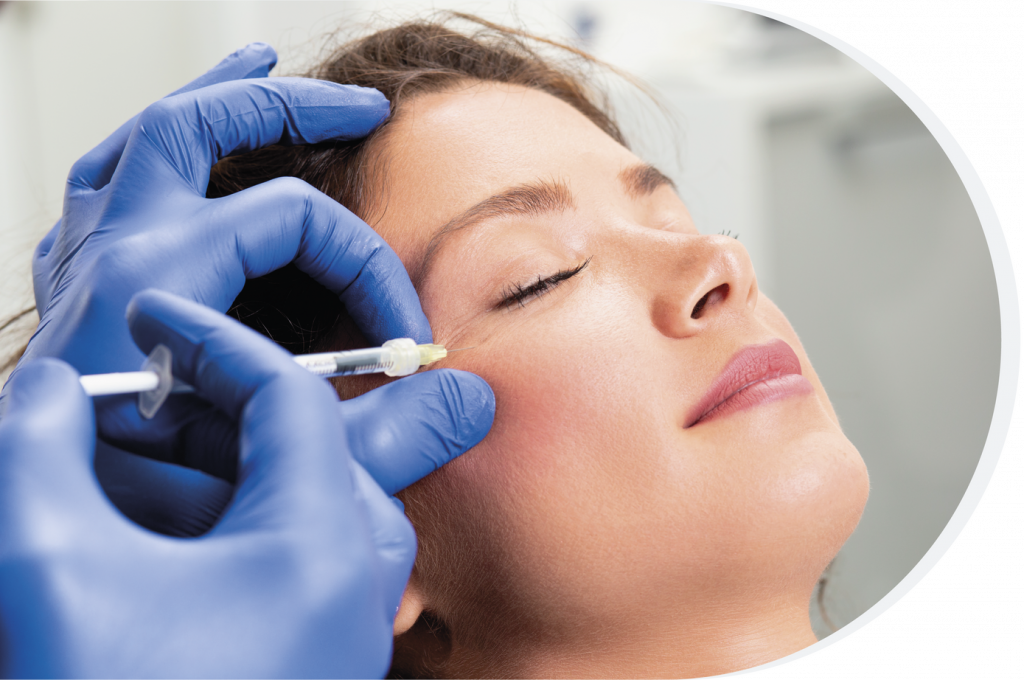 Biorevitalization is the most effective and modern way to increase the amount of hyaluronic acid in the skin. With the help of injections, natural, purified hyaluronic acid is supplied to the skin, restoring the water balance of the dermis, stimulating synthesis of collagen and elastin, improving skin metabolism, and restoring immune protection

Biorevitalization works for dehydrated, dull skin, when the first signs of aging (dryness, wrinkles, pigmentation) appear, before the summer season (preparing for more intense UV radiation in the environment), as well as after dermabrasion, plastic surgery, chemical exfoliation.
Benefits:
healthy, deeply moisturized skin
improved skin tone
improved face oval
rejuvenating effect
Course duration: on average 3 procedures – 1 procedure once a month.
After the procedure, it is not recommended to visit sauna and sunbathe for a couple of days. 
Areas for this treatment: face, skin around the eyes, décolleté, neck, back of the hands, elbows, knees.
Restrictions for performing the procedure:
keloid scarring 
pregnancy
breastfeeding period
oncological diseases
fever
skin diseases
wounds in the area to be treated